To delivering regional Australia's best network.
A trusted partner with an extensive, secure carrier grade network.
We own our network, we are not a re seller.
What does

DDA offer?

We are a regional based telecommunications carrier looking to enable regional businesses growth through technology.
Our network provides businesses with a real alternative offering, utilising a carrier who owns their infrastructure and does not rely on third parties to deliver on promises or diversity.
Why people choose

Digital Distribution Australia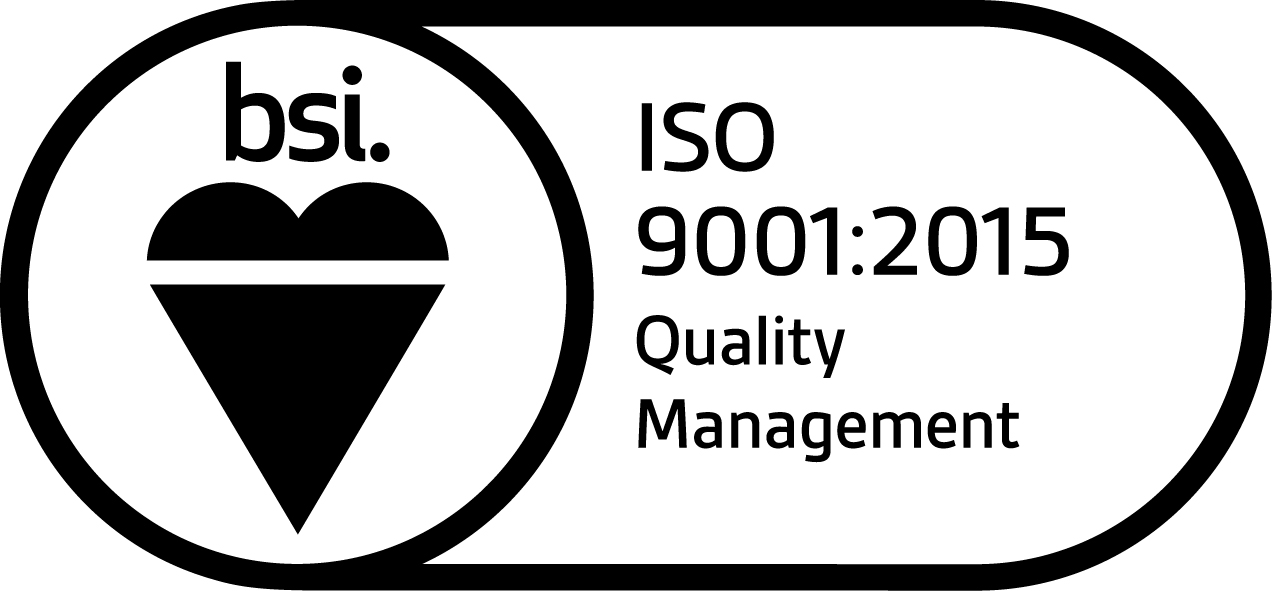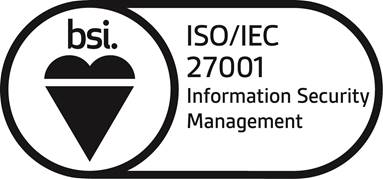 Trusted Regional telecommunications provider
Our customers are loyal as we take pride in delivering to our promises – world class customer service and a secure reliable network. We are easy to deal with – little to no bureaucracy, bespoke customer solutions designed for the customers' applications and needs.
Our people – our team's knowledge and expertise is the foundation for our local, reliable and trustworthy service
Our partners – our partnerships bring you the best and latest services and technology
Our network – our network brings the highest level of technology, reliability, security to regional businesses
Our

SUPERIOR NETWORK

We are leaders in innovation with a MEF2.0 compliant network, standards based MPLS based layer 2 VPNs. Utilising standards based last mile technology with private LTE. Innovative road mapped solutions leveraging best in breed SD-WANs and IOT for vertical industries.
Reliable
We provide standard compliant network services
Secure
Services use private layer 2 and layer 3 VPNS
Robust
Multiple geographically diverse network paths
We Serve Business
We are a trusted partner to businesses of all sizes, from small to enterprise
Premium Consumer & Small Business
Enterprise
Government
Health Care
Education
Wholesale Carrier
Industry, Mining & Construction